Kindness Ideas and Inspiration
Below are some great kindness initiatives taken by schools, students, classes and youth groups across the Greater Toronto Area over the last four years. If you need help designing your own activity, please reach out to one of our team members today at modya@humankindnessproject.ca.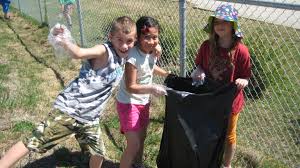 Kids picking up garbage in and around their school (to help their custodians and the community).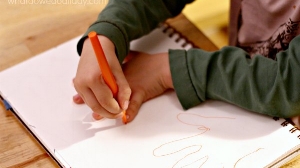 Children trace around their hands and write how they are kind at school inside one hand and how they are kind at home inside the other.
Write each day at least one act of kindness you do or see someone doing along with your reflections.
Handing out cookies and tea
High school students surprise commuters with treats.
Created by a grade 3 student. Submitted for The Human Kindness Project for the Artshare program
Team up with a city councillor
Team up with a local councillor to hand out flowers to passers-by
Serve a meal at a local soup kitchen
Google "soup kitchen" or contact Volunteer Toronto to find a place to serve a lunch.
Students drop flyers in local homes and return during Kindness Week to collect the food. Organizations like the Salvation Army will pick up donations from school.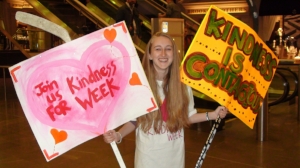 Surprise visitors with kindness and chocolates
Team of students handed out cookies at busy subway stops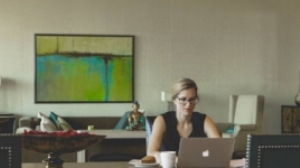 High School students going to local elementary school to read to the younger grades
Children write a kind thought on a paper chain link and over the week the links get added and strung down the hallway.
Catch Someone Doing a Kind Act
Have students "catch someone" doing a deliberate act of kindness, write it on a paper and build a wall of kindness.
Local sock drive to collect socks for the homeless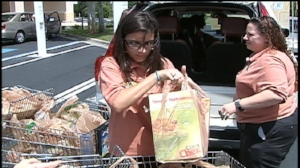 Help someone with their groceries
Kids helping people carry out their groceries
Have students raise funds to buy coffee and muffins for teachers, admin and the janitorial staff
Invite Firefighters to school
Invite a fire truck to the school and give all the firefighters handmade gratitude cards.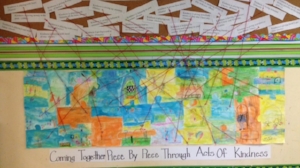 Classroom put together what kindness means to each of them
Help give the environment a break by taking one day during Kindness Week to walk, bike or scooter to and from school.